I introduce myself
Welcome to my site!
I'm Silvia, an expert in the field of photo editing with a great passion for advertising and editorial graphics. With over 11 years of work experience in the photo editing industry, I have acquired solid expertise in the manipulation and optimization of digital images. Recently, I enriched my training by specializing in advertising and editorial graphics, also obtaining the Adobe Professional Visual Design certification.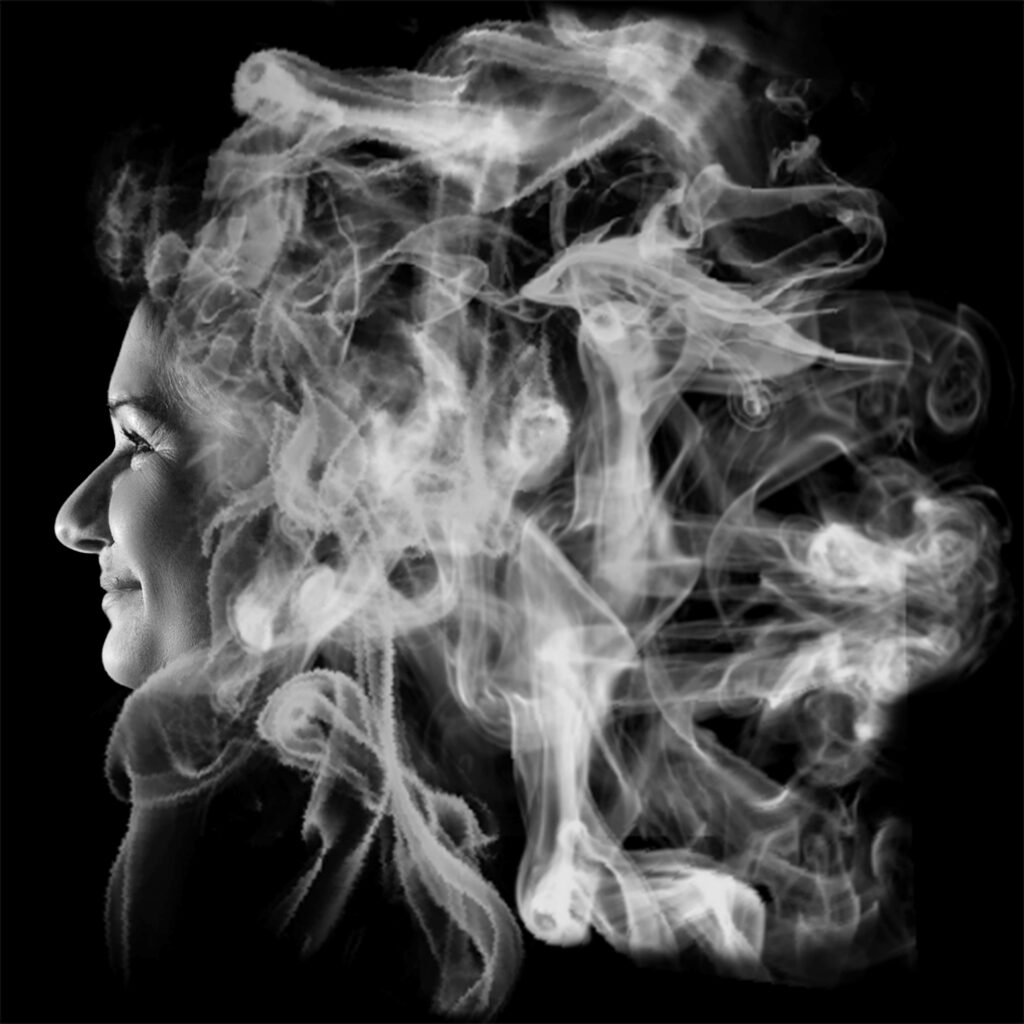 ---
My extensive experience in photo editing has allowed me to hone my skills in photo processing, to ensure stunning, high-quality results. I have worked with several clients, satisfying their specific needs and transforming their photos into true works of art. I have a great attention to detail and a deep aesthetic understanding of the image, which allows me to enhance photos in a creative and engaging way.
What makes me unique is my versatility and cultural diversity, which I have developed thanks to 24 years of work experience in various sectors and my exposure to different cultures, traditions and ways of thinking in Romania and Italy, an experience that has opened me the mind, has made me flexible in my approach to communication and collaboration. I am able to easily understand and adapt to the needs of clients from different cultural backgrounds, bringing a unique and creative perspective to projects. My transformative proposal consists in bringing added value to each project.
My specialization in advertising and editorial graphics has allowed me to further explore my creativity and apply it in different fields. I have extensive knowledge of graphic design principles and techniques, which allow me to create engaging layouts and effective visual communications. I use my skills in Adobe Creative Suite to create original and professional designs.
I am passionate about my profession and have a great curiosity for new trends in the world of graphics. With a natural propensity for innovation and the exploration of creative solutions, I offer a fresh, out-of-the-box approach to the projects I work on. I customize each project to reflect the client's values and objectives, bringing unique and fresh ideas.
I would be thrilled to collaborate with you to turn your ideas into reality, through visually appealing and engaging design. You are welcome to explore my portfolio to see some of my previous work and to contact me to discuss your needs.
I am ready to take on new challenges and create extraordinary designs for you.
Thank you for visiting my site and contact me if you are interested in a collaboration.